Equalities/SENDCo
Leaders make sure that pupils with SEND receive the right kind of specialist support. Staff make sure that pupils are helped with their learning. This is a strength of the school.

Ofsted report March 2020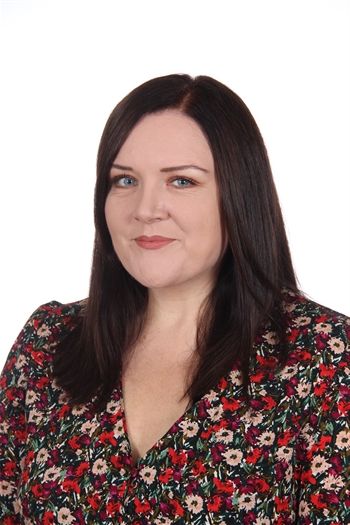 SENDCo - (Special Educational Needs and Disadvantaged Coordinator)
Mrs Kerry Young - kerry.young@grettonprimary.org
At Gretton we make great efforts to include everyone in our activities and learning, whatever their educational needs. Every child has full access to the curriculum and we use a variety of teaching styles and scaffolding, to ensure that all children can access learning in the classroom. If appropriate, children have individual plans and dedicated support to achieve their targets, where these are significantly higher or lower than the rest of the class. This enables them to understand the relevance and purpose of learning activities and experience levels of progress that bring feelings of success and achievement.
Equalities
The Public Sector Equality Duty 2011 has three aims under the general duty for schools/academies and settings:
Eliminate unlawful discrimination, harassment and victimisation and other conduct prohibited by the Act. By removing or minimising disadvantages suffered by people due to their protected characteristics.
Advance equality of opportunity between people who share a protected characteristic and those who do not. By taking steps to meet the needs of people from protected groups where these are different from the needs of other people.
Foster good relations between people who share a protected characteristic and those who do not. By encouraging people from protected groups to participate in public life or in other activities where their participation is disproportionately low.
Our school has considered how well we currently achieve these aims with regard to the eight protected equality groups: race/disability/sex/gender reassignment/age/pregnancy and maternity/religion and belief/sexual orientation.
In compiling this equality information we have :
Identified evidence already in the school/academy/setting of equality within policies and practice and identified gaps.
Examined how our school/academy/setting engages with the protected groups, identifying where practice could be improved.
Analysed our effectiveness in terms of equality
SEND
For the Provision of pupils with SEND at Grettton Primary Academy, please see thedocument below.
Please click here to access the Brooke Weston Trust policies.
"Leadership of special needs is thorough and effective" Ofsted report February 2016"

"Careful analysis of needs and well -planned interventions support these pupils so that they make similar progress to their peers in mathematics, reading and writing"

Ofsted report February 2016
Related documents: