Rowan
In the Autumn term we usually invite parents into school for a reading evening where we share how we teach reading here at Gretton School and highlight the ways in which you can support your child's reading at home.
This has not been possible this year due to Covid-19 restrictions so we are sending you the presentation in a video format with Mrs Knibbs speaking about the content.
Your child will bring home some reading resources to help you when supporting your child at home with their reading.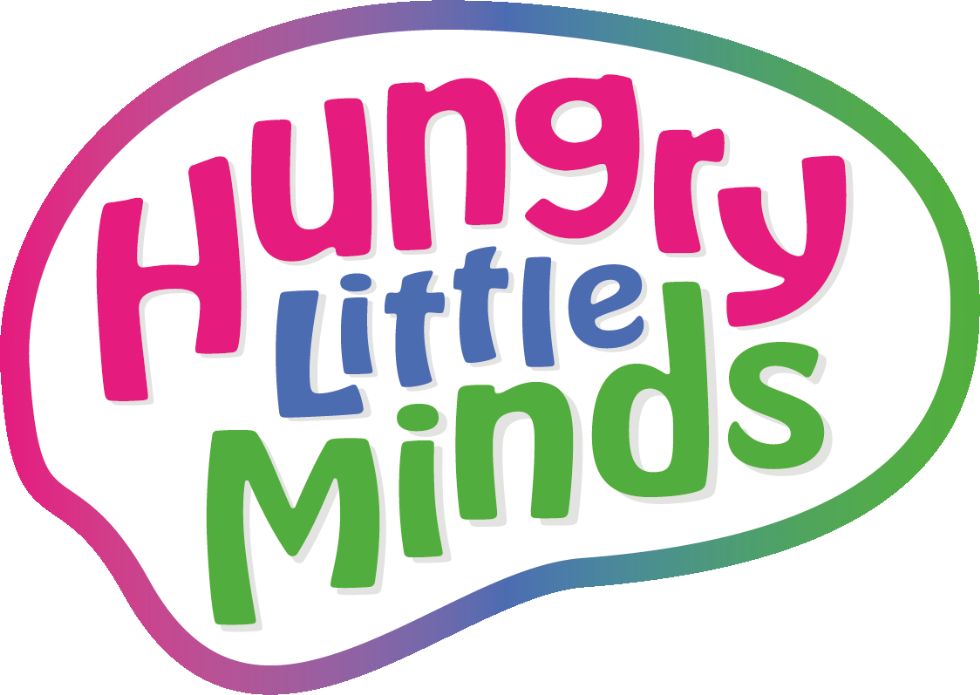 Simple, fun activities for kids, from newborn to five (logo link)
Draw a picture diary each day and write a sentence.
Design and make a structure from recycled materials.
Go on a treasure hunt around the house/garden to find different shapes.
Practise recognising and writing numbers to 20
Practise adding and subtracting to 10
Recognise and name 2D and 3D shapes
Practise your Phonics here
---
Schoolreaders, who provide free volunteers to listen to children read they have arranged for some volunteers to do reading videos instead.
Schoolreaders Storytime - 'The Ravenous Beast' by Niamh Sharkey
The ravenous beast is hungry; he's hungry, hungry, hungry. But is he the hungriest animal of all! Reading age: 5+
Schoolreaders Storytime - 'One is a snail, ten is a crab' by April Pulley Sayre
If one is a snail and two is a person, we must be counting by feet! Reading age: 3+
Schoolreaders Storytime - 'This is Our House' by Michael Rosen
A book about the power of sharing. George says the cardboard house is his and no one else can share it. Reading age: 5+
Optional activities to accompany each story can be found here
---