Young voices Songs and Info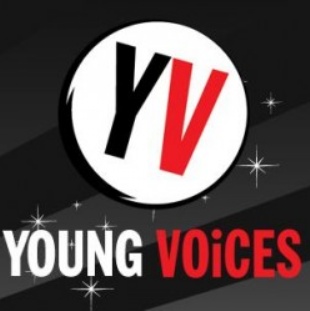 Young Voices songs and info
Please find song links attached below
On the day of the performance, we will travel by coach from school to arrive at the Genting Arena in Birmingham by 1:30pm. The children will then spend the afternoon practising the songs and dances with professional conductors and dancers along with many other schools. Your child will have their usual lunch at school, but will need to bring their own packed tea and drinks to take to Birmingham.
The performance begins at 7.00pm and ends at 9.15pm with no intermission. At the end of the concert we will take all of the children back to school on the coach and meet parents back at school. Parents/carers can purchase tickets to watch the concert at £19.50 each. If you wish to join us on the night as an audience member, please return the ticket order form attached, along with the money, as soon as possible. We will then make a group booking. To get good seats, we will make the group booking on Monday 13th November.
Tickets go on a first come, first served basis and the concerts always sell out! The arena opens to parents from 6pm, ready to start at 7pm. For the performance, children will need to bring a plain white T-shirt to change into for the concert. Because there is a light show on the night, we ask that all tops are plain with no logos, designs or colours. Dark trousers or skirts are recommended.