Rose Fair 2019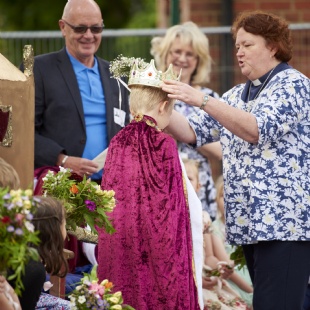 Click
to see our fabulous Rose Fair photos
This year, our May King and Queen are: Jack and Jennifer.
Our
flower girl is Emily T and this years attendants are: Nathan M,
Matilda, Annabelle M, Braxton, Lily Rose M,

Nathan C, Charlotte T, Joseph C, Caitlyn, Ethan

C, Charlie and Imogen.
The children and staff would like to say a very
big thank you to the PSA for once again
providing a wonderful lunch today.