Reading
We recognise that being able to read is a key skill for life for all children and we believe that every child can learn to read with the right teaching and support.
Reading is the most important skill your child will learn during their time at school. Reading, listening to and talking about stories and non-fiction develops children's vocabulary, because they meet words they would rarely hear or use in everyday speech. Understanding vocabulary is vital for comprehension and also for wider learning and progress across the entire curriculum.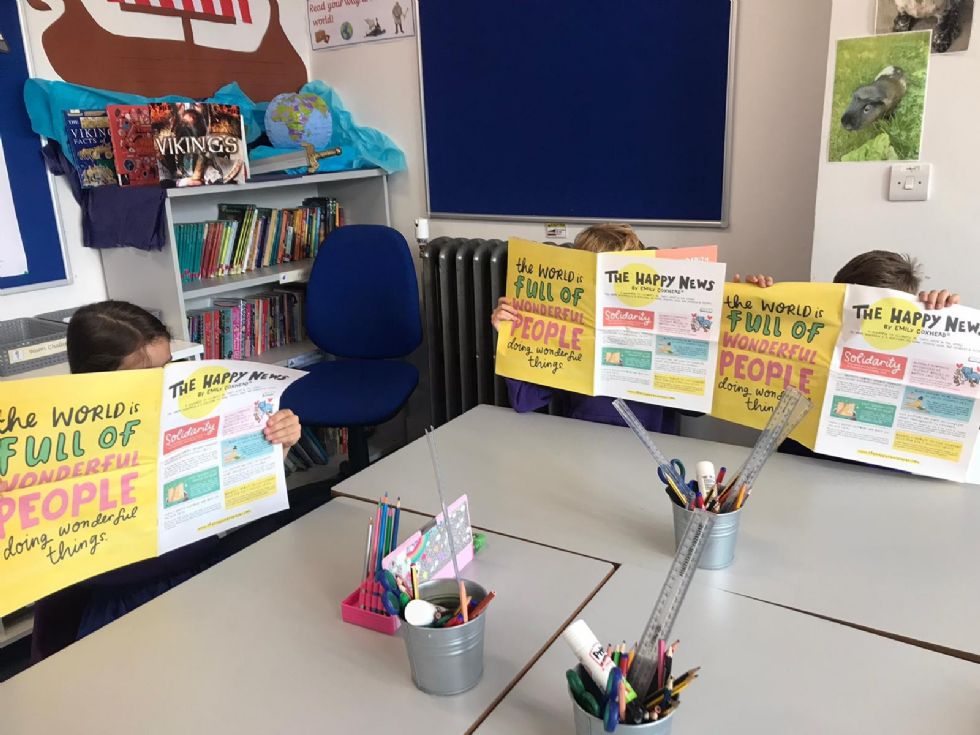 At Gretton, we ensure that children quickly acquire reading skills, a secure understanding of English and mathematical fluency. Reading is prioritised to allow pupils to access the full curriculum offer.