Art and Design
Art touches the soul … art is communication … it reaches out from the canvas and passes through the eyes of the viewer right into his heart where it can leave an imprint of beauty that can make the spirit sing.
~Nina Baldwin, artist
We believe art, craft and design embody some of the highest forms of human creativity. To ensure this, we created a purpose of study for our art and design curriculum drawing influence from the National Curriculum and various art experts, such as Susan Coles and Paula Briggs.
Our curriculum ensures all pupils:
produce creative work, exploring their ideas and recording their experiences by having their own sketchbook.
become proficient in drawing, painting, sculpture and other art, craft and design techniques.
evaluate and analyse creative works using the language of art, craft and design
know about great artists, craft makers and designers, and understand the historical and cultural development of their art forms.
We have adopted the curriculum created by Access Art and tailored it to meet the needs of our pupils. Over the course of the academic year, pupils will follow the long-term plans which can be found below.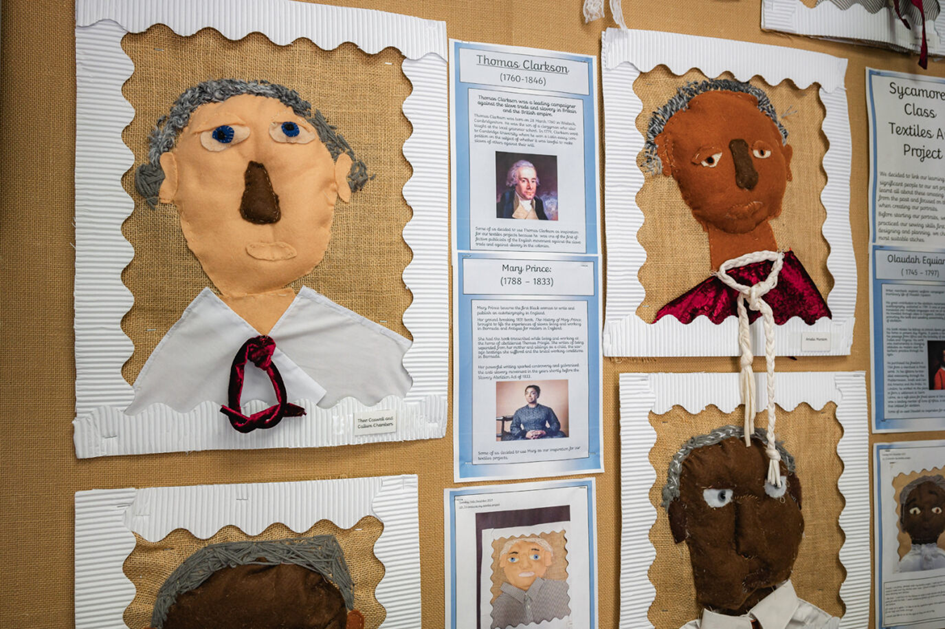 For more information about Access Art, please click here.